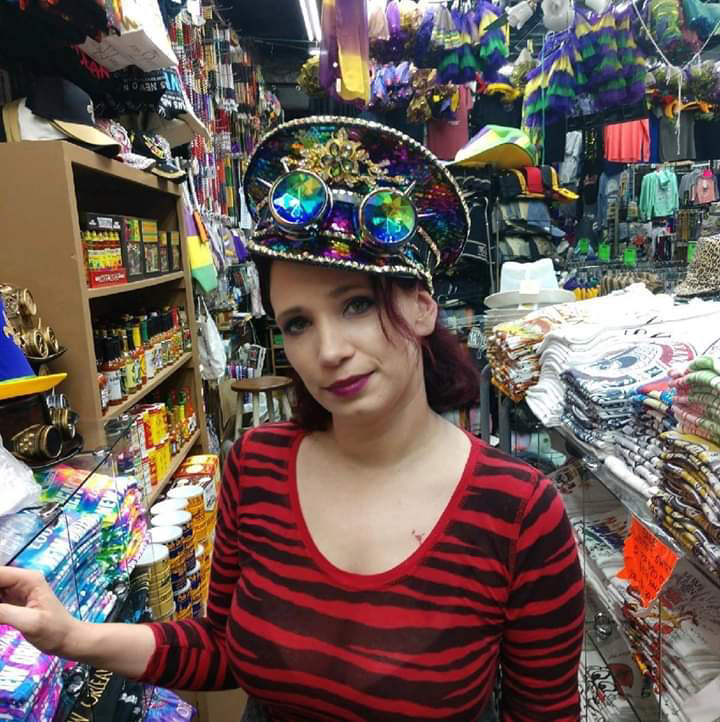 I was born in Vancouver Canada—this is why half of my books are written in Canadian/British spelling. I moved to New Orleans, LA in 2012 to be with my husband and kids. We have six dogs and eight cats. I have two toddler honorary nephews. And a house full of people.
Life is hectic in the Kinsey household. But we wouldn't have it any other way.
I am an experienced freelance Ghostwriter, Editor/Proofreader and Graphic Artist. I adore fantasy, paranormal and contemporary stories and art.
As I am a fantasy/paranormal romance author myself. I understand, on a cellular level, what it takes to catch a reader's eye. I have been a published author since 2009, under the pen names Kayden McLeod and Kinsey Knight. I have released over fifteen full length books and short stories. Although, there is only eleven currently in circulation. Over my career, I've touched on almost every step of publishing, from conception, to fruition.
I have marketed my own books, and as well as others'. I have owned a book review company and ran my own marketing firm that catered to both authors and publishers.
View my Freelance Portfolio here: