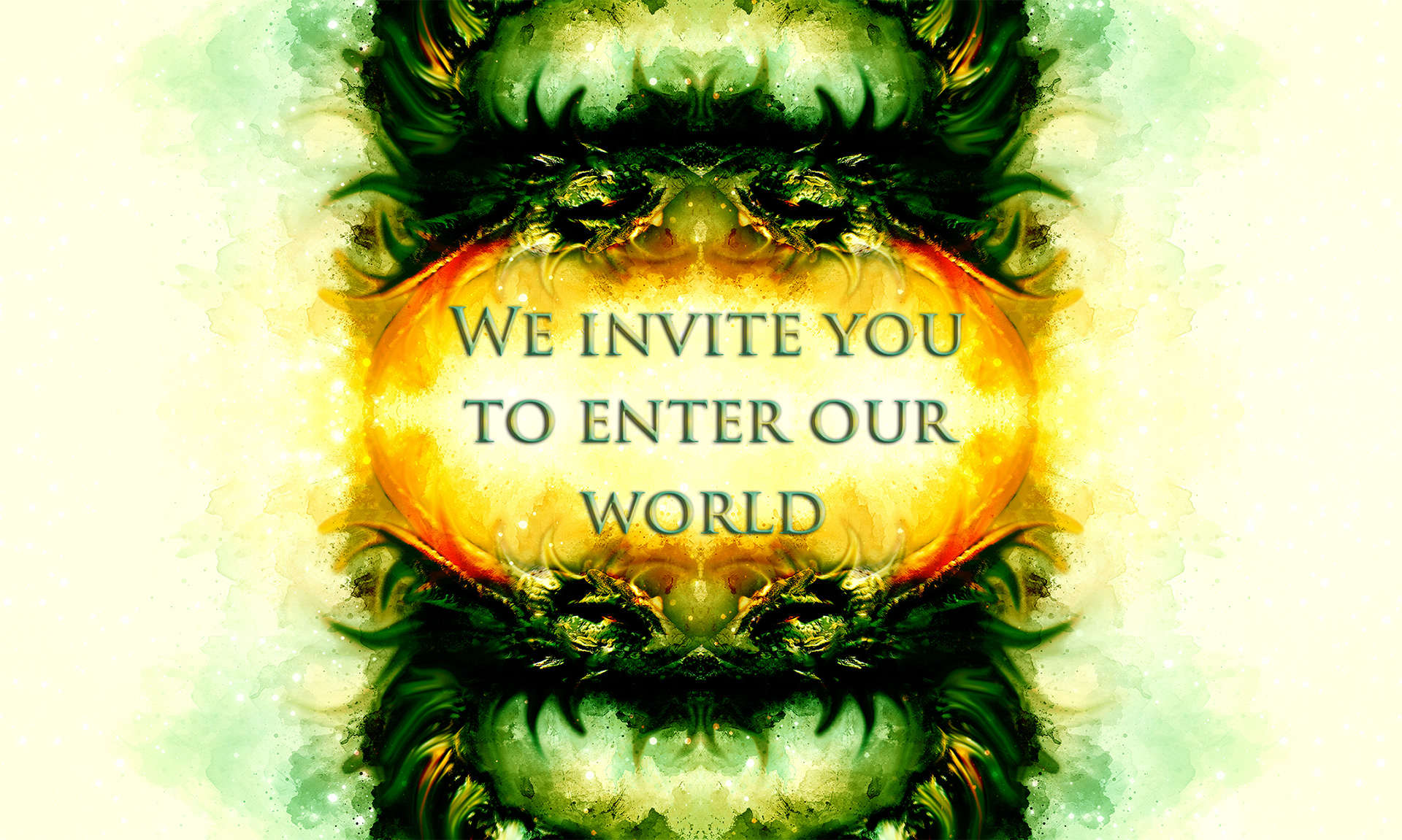 Two halves of the same author rules the pages of this site. 
Together, they strive to make you hang on to every word.

Kayden McLeod: writes romance and erotic, in all shapes and sizes

Kinsey Knight: writes Young Adult and New Adult. 
Together, they are ghostwriters, content writers, editors and 
cover artists under the author's real name, Melissa A King.